Plenary Speakers
Plenary Lecture 1
Prof. David Craik
2015 FAOBMB Awardee for Research Excellence
University of Queensland, AUSTRALIA
"The discovery and applications of cyclotides in drug design and agriculture"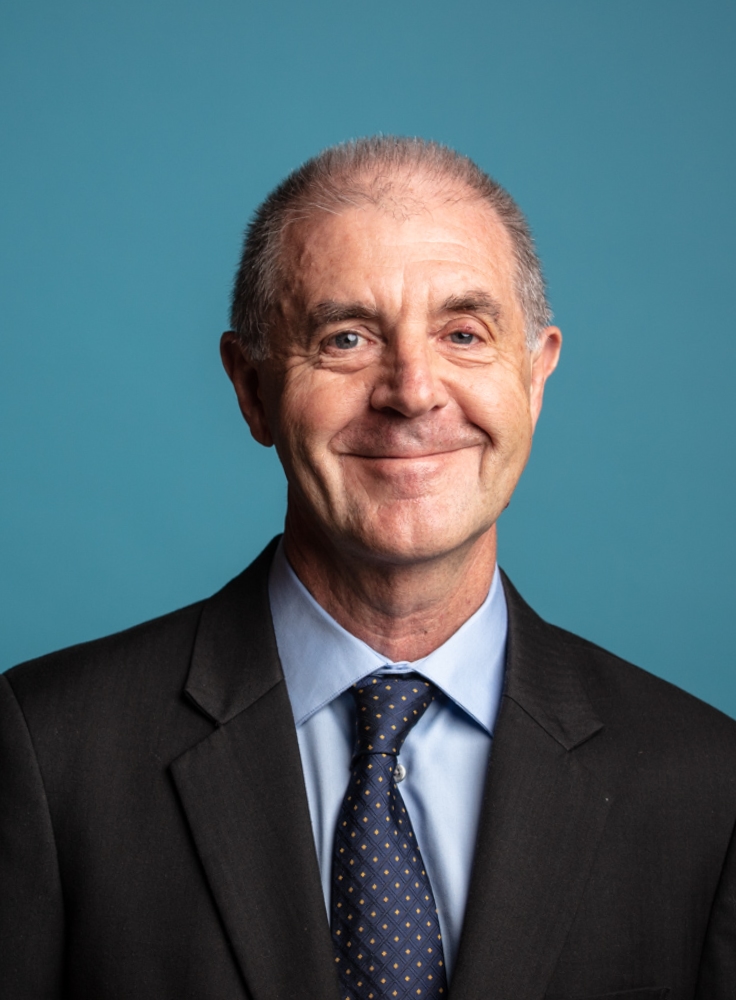 Plenary Lecture 2
Prof. Kiat Ruxrungtham
Chulalongkorn University, THAILAND
"COVID-19 mRNA vaccine development"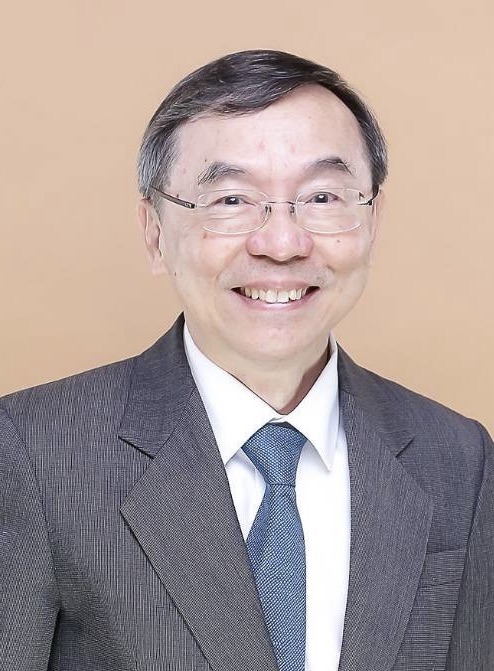 Plenary Lecture 3
Prof. Xiao-Yun Lu
2019 FAOBMB Education Awardee
Xi'an Jiaotong University, CHINA
"Improving students' metacognitive ability in professional course learning"


Keynote Speakers
S1: BMB in Medicine
Prof. Vorasuk Shotelersuk
2016 Outstanding Scientist of Thailand
Chulalongkorn University, THAILAND
"Genomics in medicine, public health, and society"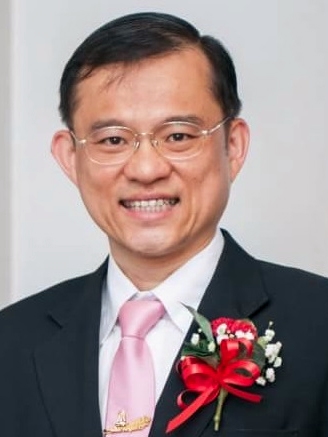 Prof. Carlito B. Lebrilla
University of California, Davis, USA
"Glycosylation changes in cancer"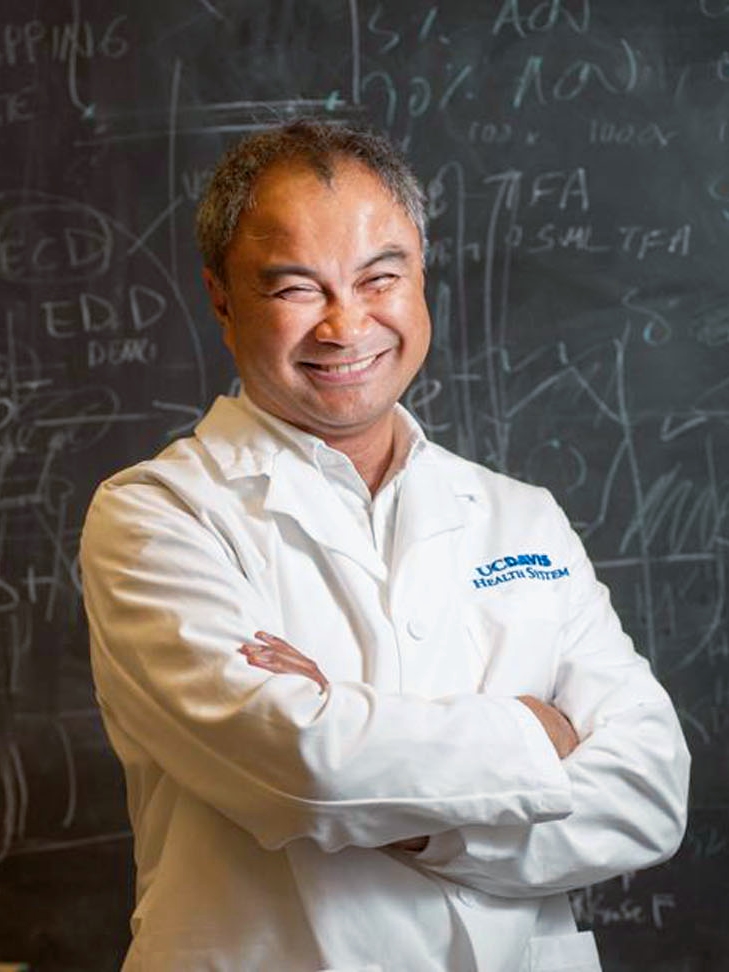 S2: Food, Biotechnology and Agricultural Biochemistry
Assoc. Prof. Joy Scaria
South Dakota State University, USA
"Mining gut microbiota as antibiotic alternatives to treat enteric infection in poultry"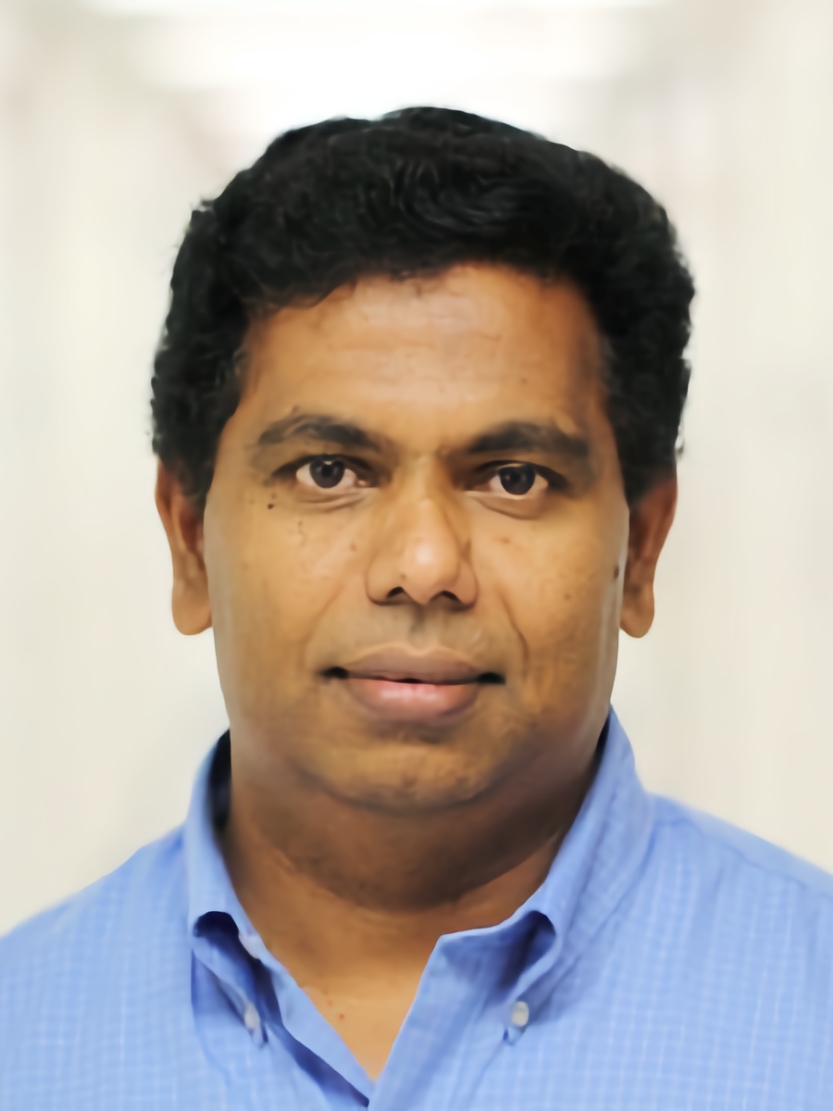 Dr. Wonnop Visessanguan
National Center for Genetic Engineering and Biotechnology (BIOTEC), THAILAND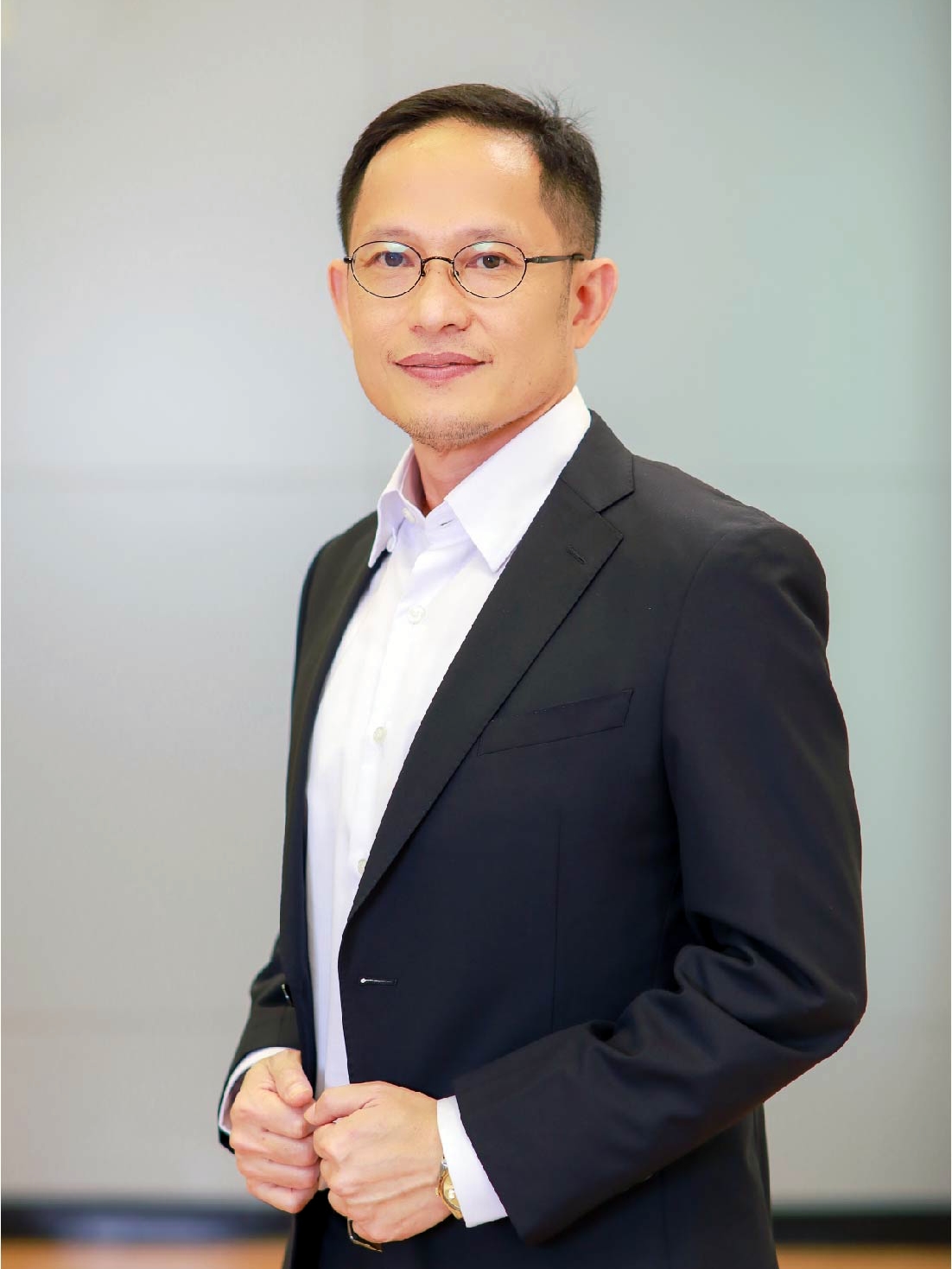 S3: Bioenergy, Environmental Science and Toxicology
Prof. Alisa Vangnai
Chulalongkorn University, THAILAND
"Translational Research in Environmental Biochemistry: From Lab to Implementation"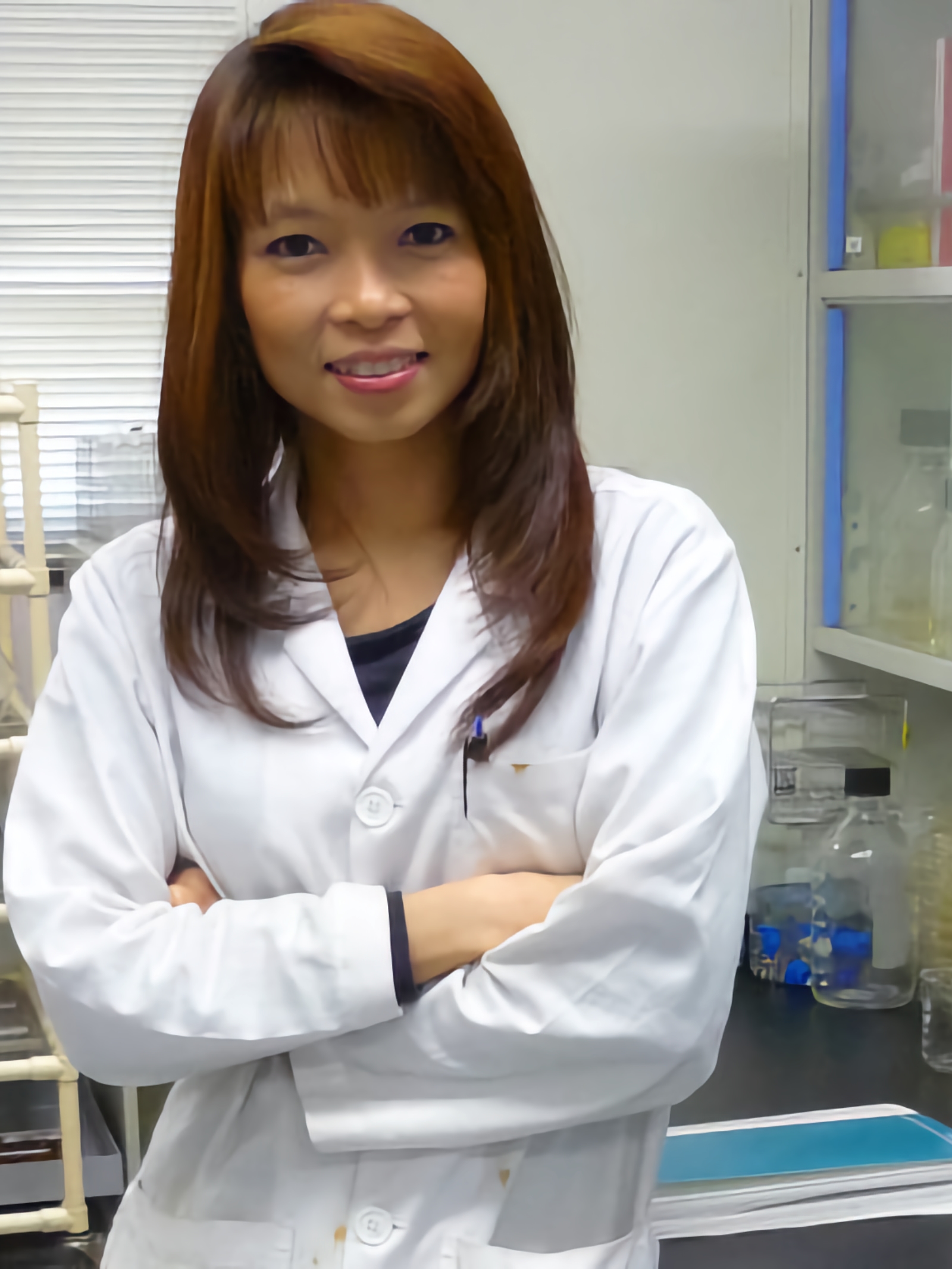 Dr. Tatiana Soares da Costa
2018 FAOBMB Young Scientist Awardee
La Trobe University, AUSTRALIA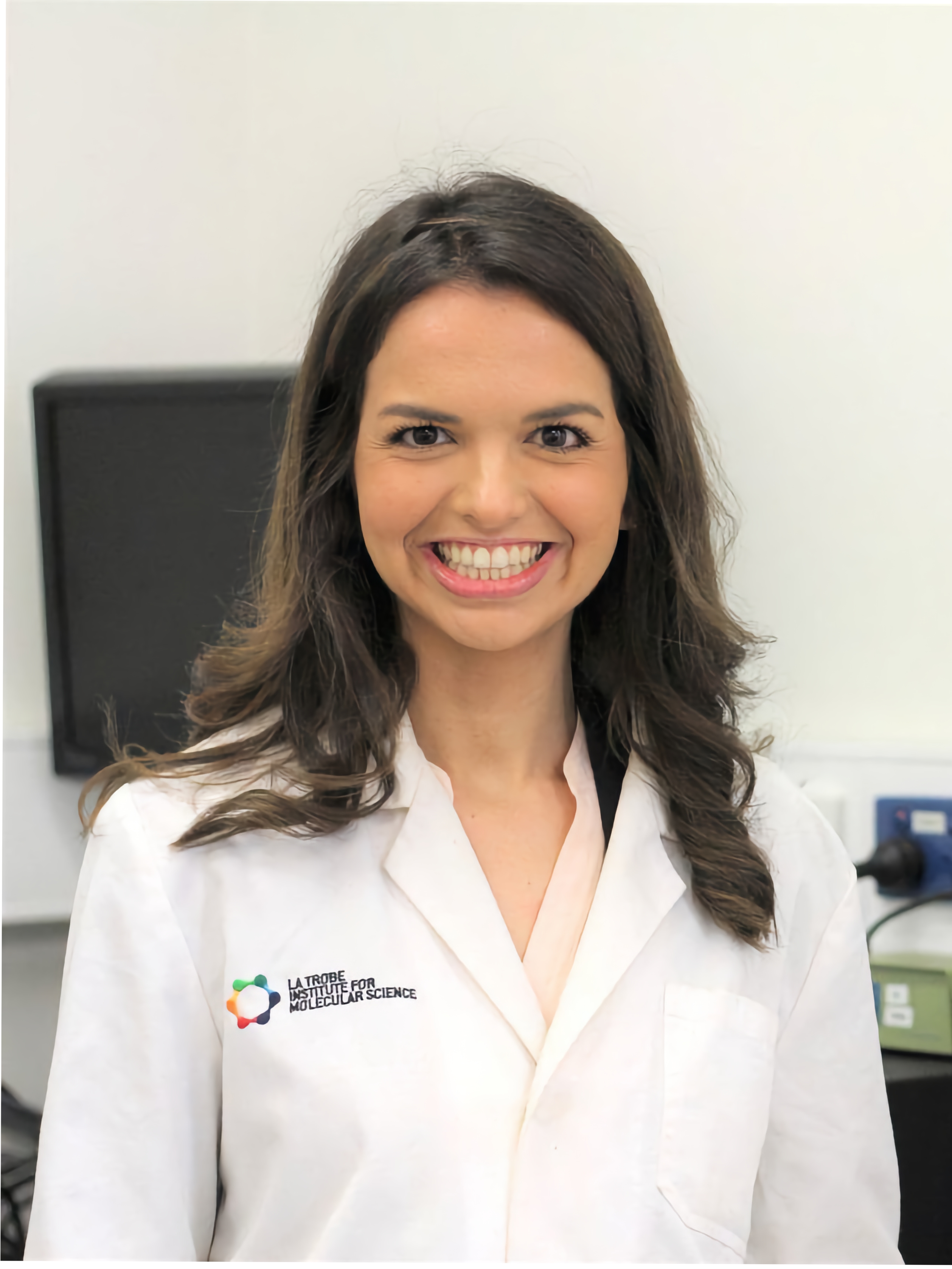 S4 Frontiers in Biochemistry and Molecular Biology
Prof. Paul Matsudaira
National University of Singapore, SINGAPORE
"Stem cells in zebrafish intestine"



Assoc. Prof. Varodom Charoensawan


2018 FAOBMB Young Scientist Awardee


Mahidol University, THAILAND


"Gene expression and beyond: From single-cell biology to human cell atlas"





Prof. M.R. Jisnuson Svasti-BMB 2020 Awardee Lecture



Prof. Pithi Chanvorachote


Chulalongkorn University, THAILAND
"Targeting proteins for lung cancer treatment and cancer stem cell control"